The Nation Lottery 
Celebrating a milestone birthday. A 10m+ print run with an incentivises £10m jackpot for 1 lucky winner.
infocandy.com
Integrated e-Procurement system for enterprise level companies, to manage their business publications online. This model created a cost reduction per transaction of £43.1 (77%)
PeopleSoft
A personalised DM piece targeting IT decision makers, to highlight the failing a business encounters with a traditionally CRM system. The concept was told through the underwhelming experience of receiving back your holiday snaps covered in warning stickers.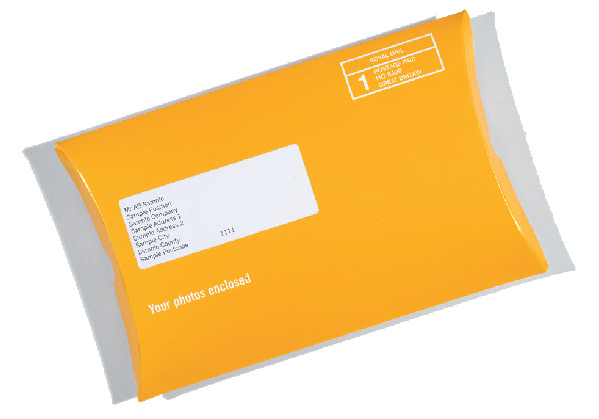 Vodafone
Simple, yet effective DM piece that promoted wireless connectivity.
PeopleSoft
Targeted, and personalised DM piece that took advantage of the printing process by revealing 'the colours of opposing fans' by simply pulling down a mono version of the same image to reveal the colour version.