Videos content for web and social media
Father's Day Instagram paid social stories to drive online sales.
Father's Day gift sets photoshoot.
Black Friday (concepts) Homepage web video, retail windows and online.  
Homepage banner to feature a fully customisable off the shelf HTML5, pure Javascript slot machine with unique branded reals.  
Mouse over glitch effect gifs for product images.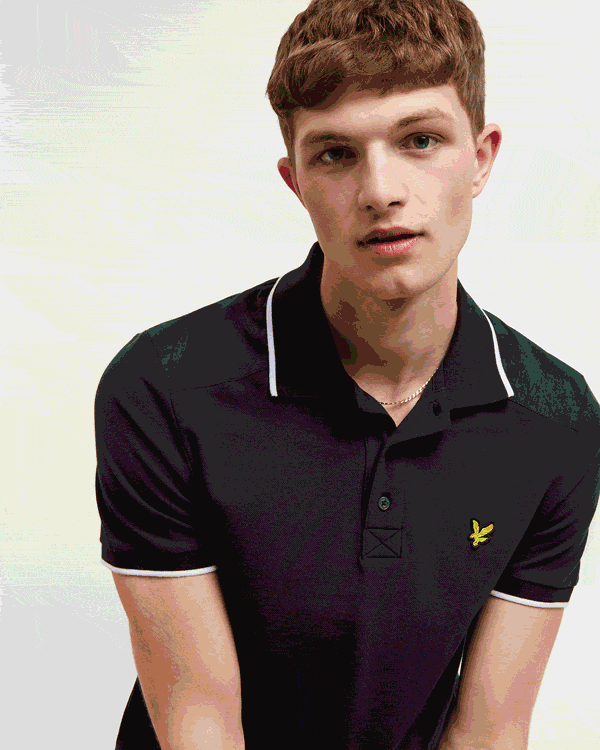 Collaboration (concept) with Tinder App
Incentivises (concepts) to drive footfall for the Edinburgh flagship store.
Christmas 2019. Retail windows and online.
Promotional video shown during the Edinburgh film festival on large public area screens throughout the city.